Be sure to check out these fabulous ladies, and their own personal style!



*******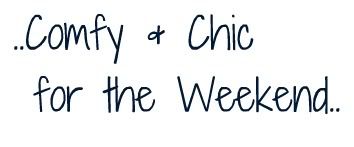 TGIF!! Although, I have to admit, I
am
kinda bumming today. I have to work! I've had off the past many Fridays (at this point I'm sure I'm getting zero sympathy lol), so I'm day dreaming of what I'd be wearing
if
I were a free bird today.
I just realized the "love" accessory is a bracelet. Lets pretend it's a ring. It's ok. Remember, we're
dreaming.
:)
*yawn*
Anyway, I plan on some retail therapy this weekend... which reminds me, I'm out of hangers.
Stay tuned my friends, hopefully I will have some fun, and frugal (or at least I'll try), finds coming soon!!